Eight steps of 8D analysis:
1) Control and prevention. Corrective and preventive actions – similarities and differences.
2) Eight steps of 8D analysis:
D0 – Preparation
D1 – Team (recommended team and team members)
D2 – Problem definition (use of facts)
D3 – Interim Containment  Actions (ensuring effectiveness in the context of customer safety)
D4 – Root cause – Review the tools and documentation
D5 – Identify corrective actions
D6 – Implementing corrective actions and assessing effectiveness
D7 – Preventive measures
D8 – End of analysis
3) Describe the search for causes of nonconformity
4) Records of actions undertaken
5) Tools for initiating corrective and preventive actions
Ishikawa Diagram for Why Happened / Why Undetected
5 Why
5W2H analysis and "Is / Is Not"
6) Group Troubleshooting:
Building an interdisciplinary team
Communication in a team
Group search for causes of nonconformity
Date of open training in English language:
25.02-26.02.2020 – online training session
Submit a request
Automotive Quality Solutions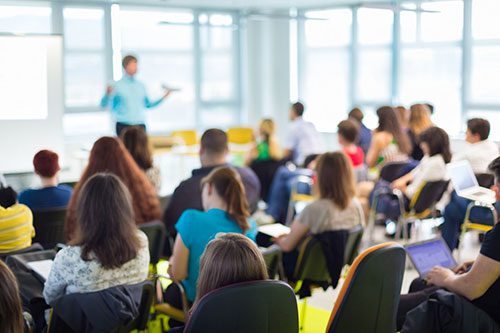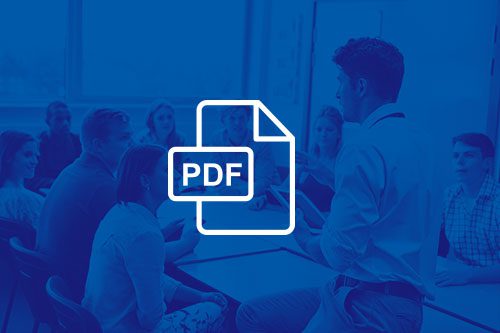 Automotive Quality Solutions
Participant will learn:
How to document the 8D decisions and actions
Principles of team building and practice creative exploration of the causes of nonconformities
Practical remark regarding corrective actions effectiveness verification
Automotive Quality Solutions
Duration:
Price:
– 400 EUR for one participant
In case of 2 or more participants from the same plant offer 10% discount on the second and all other participants.
The invoice due date will be 30 days from the invoice issue date. The invoices for the services will be issued after the service delivery.
Price include:
Training participation
Lunch and catering (for sessions organized in Brno)
Training materials
Certificate
Coffee buffet (for sessions organized in Brno)
12 months consulting for participants
Price is not including accommodation (for sessions organized in Brno)