Ford CSR training
Customer Specific Requirements management
FORD CSR Training agenda:
1. CSR (Customer Specific Requirements):
 familiarizing with the specifics of working with a Ford Motor Company customer based on applicable customer manuals
2. Customer Portal (Covisint) :
presenting of the applications used for daily customer service (requirements, evaluation, best practice)
3. GPDS Global Product Development System:
presenting of milestones of project implementation based on the Ford system of product development, parallel to the phases of project development
4. eAPQP (Advanced Product Quality Planning) / online Schedule A:
reporting of the status of development of the implemented project for individual elements of product and process development, using the eAPQP application
5. VPP (Vehicle Part Progress):
presenting of method of reporting of status of PPAP Phases based on the system supervising the progress of VPP validation
6. Capacity Analysis Report:
presentation of the capacity and efficiency of the production process using the CAR form together with presentation of the GCP (Global Capacity Planning) application
7. Global Phased PPAP Requirements:
introduction to product and process approval requirements according to specific customer requirements, divided into PPAP Phases
8. PSW (Part Submission Warrant):
characteristics of the warranty card along with the characteristics of the data necessary to complete it and the methodology for their reporting
9. Ford specific requirements for PPAP 4.0:
presentation of documentation of production and product approval, taking into account FORD specific requirements for the PPAP 4.0 standard, including characteristic for Ford Global Phased PPAP Requirements
 presentation of Ford specific requirements in reference to IATF 16949: 2016 technical specification
11. Q1 Manufacturing Site Assessment:
preparation and reporting of the Q1 MSA audit, evaluating readiness of the production process / quality system, requirements plus evaluation methodology
12. Quality requirements:
 presentation of the daily method of supporting Customer plants in terms of quality support. Review of specific customer requirements for: FMEA, G8D, Special Characteristics, monitoring of APQP / PPAP status, Control Plan and SPC
Submit a request
Automotive Quality Solutions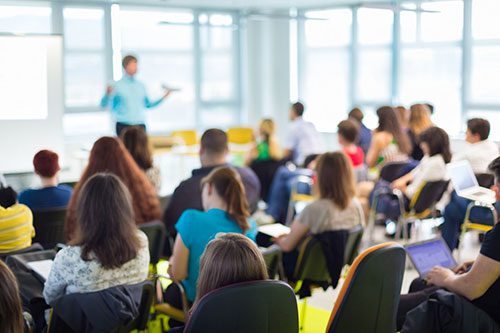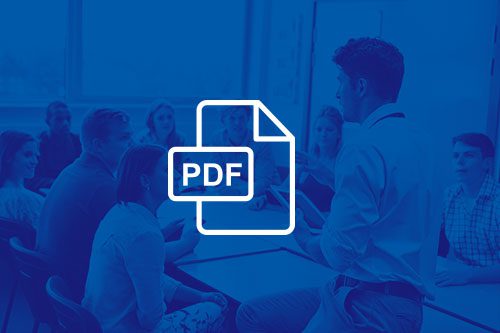 Automotive Quality Solutions
Thanks to Ford CSR training participant will learn:
Correct interpretation of Ford requirements with respect to IATF
Understand the major standards in cooperation between customer and supplier
Get practical insights in cooperation with customer locations
Which launch phases are present in the Ford terminology and what must be completed in the pre-launch phases by the supplier and customer.
Automotive Quality Solutions
Benefits for the company:
Thanks to Ford CSR training You will accelerate response times when reporting quality problems at client sites by gaining knowledge about residents who have built a very good relationship with the customer quality department.​
What to look for when submitting a 8D reports
Positive impact on long-term relationship building with both Ford STA and the customer's quality department through a practical knowledge of the specific customer requirements.
Automotive Quality Solutions
Duration:
2 days (each 7 hours)
Date of open training:
19.10-20.10.2023 – online training session
Price:
– 790 EUR for one participant
In case of 2 or more participants from the same plant offer 10% discount on the second and all other participants.
The invoice due date will be 30 days from the invoice issue date. The invoices for the services will be issued after the service delivery.
Price include:
Training participation
Training materials
Certificate
For details related to in-house training sessions, please get in touch with office.