Automotive Warranty Management training
Automotive Warranty Management training
1) IATF requirements related to warranty returns
8.5.5.1 Feedback of Information from Service
9.3.2.1 Management review inputs – supplemental
9.1.2.1 Customer satisfaction – supplemental
10.2.5 Warranty management systems
10.2.6 Customer complaints and field failure test analysis
2) Warranty management in relation to specific customer requirements (CSR) with examples of IPTV data:
Fiat Chrysler Automobiles – CQI-14 Automotive Warranty Management
General Motors
Ford
VW – NTF according to VDA Field Failure Analysis (VDA FFA)
BMW:

IPTV example
GS95004:2018 overview
Supplier Warranty Status
3) Daimler warranty requirements:
Mercedes-Benz Special Terms
MBN 10448 – Field Failure Analysis
Technical Factor
No Trouble Found
Months in Service (MiS); Time in Service (TiS)
5) Client and supplier preventive actions
Reliability tests
Quality Tracking
Tests performed by internal clients
Visits organized in client locations regarding product trainings, handling and joint line walks
6) Cooperation approaches with clients regarding analysis for warranty returns
Data collection from organizations for a agreed warranty period (mileage, months of use).
Technical Factor defining and the parts flow from warranty field
Definition of actions to be carried out by the dealer before returning the parts
Methods of reporting analysis results provided to clients
Statistical methods for defining risk analysis (

Weibull

, ppm's).
Data verification provided from clients
Invoice accounting (FCA)
Activity: Flying Doctor / Man in the Van
Feedback to residents in manufacturing plants and cooperation with the quality of the client's plants regarding output from warrant
Customer data verification (warranty start date vs. issue date)
Submit a request
Automotive Quality Solutions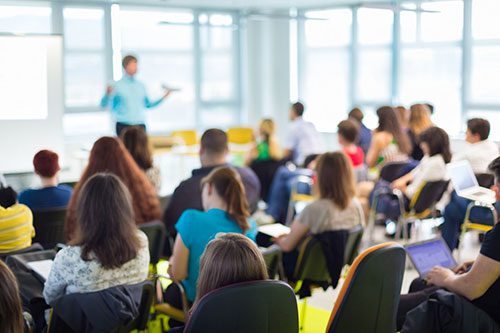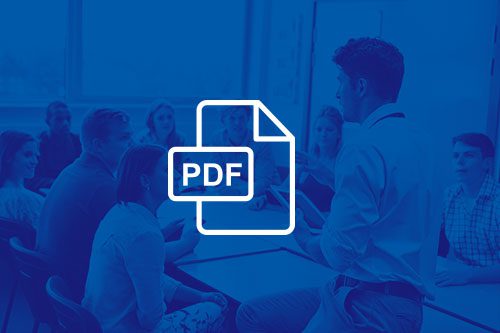 Automotive Quality Solutions
Participant will learn:
How to start cooperation with client regarding warranty returns management
From who in organization obtain data which will be useful during cooperation with client
How to start activities in organization regarding definition of warranty flow and dealer support
Methods how to present data to client
How data from warranty can be used to improve relationships with client plants where are sent parts
Automotive Quality Solutions
Benefits for the company:
Reducing of warranty costs in organization
Positive impact on long-term relationship building with clients regarding warranty returns management
Lesson Learned from warranty issues which can be fixed for new projects
Automotive Quality Solutions
Duration:
2 days
Date of open training:
20.12-21.12.2023 – online open training
Price:
750 EUR for one participant
In case of 2 or more participants from the same plant offer 10% discount on the second and all other participants.
The invoice due date will be 30 days from the invoice issue date and will be issued after the service delivery.
Price includes:
Training participation
Training materials
Certificate
12 months consulting for participants