CQI-23 training – Injection Process Assessment
1. Introduction to CQI-23 Standard: Purpose, scope, and significance of injection process assessment
2. Key Concepts and Definitions Related to the Injection Process
3. Injection Process Assessment Elements according to CQI-23 requirements
4. Qualifications of an Injection Process Assessment Auditor
5. Defect Examples and Their Impact on Injection Quality
6. Risk Analysis and Preventive Action Planning
7. Measurements and Testing in the Injection Process: Methods and Tools
8. Quality Management Process in Injection
9. Auditing the Injection Process: Preparation and Conducting Audits in accordance with CQI-23
10. Reporting and Analysis of Injection Process Assessment Results
11. Practical Exercises and Case Studies
Training addressees:
Managers:

Directors
Managers
Area leaders
Specialist staff:

Process Engineers
Quality Specialists
Quality Controllers
Maintenance Specialists
Direct contact with the client representative
Submit a request
Automotive Quality Solutions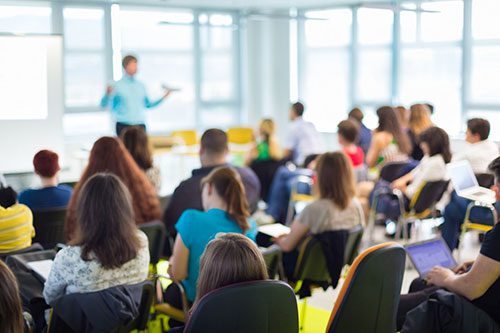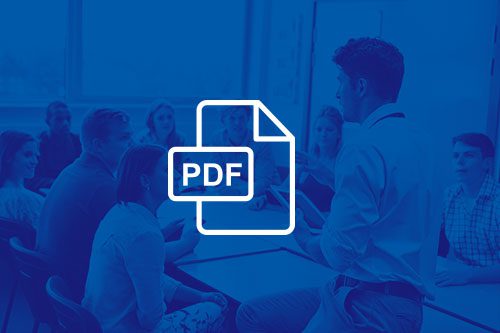 Automotive Quality Solutions
Benefits for the company:
Acquiring knowledge in proper and independent welding assessment
Auditing in accordance with AIAG CQI-23 requirements
Managing process documentation, quality-related documentation, and changes in plastic processing
Ensuring proper supervision of injection machines and their components to maintain production process continuity
Improving the quality of injection moulding processing – our specialized training provides the knowledge and tools necessary for injection process assessment, defect identification, and preventive actions implementation
This enables companies to refine their injection processes, minimize defects, and enhance the quality of manufactured products
Compliance with industry requirements – CQI-23 is a recognized industry standard for injection process assessment. Participation in the training allows companies to become familiar with this standard, understand its requirements, and align their processes with relevant guidelines. Adhering to this document enables meeting customer expectations and market requirements
Optimizing injection molding process – Detailed discussion of injection process assessment elements and risk analysis enables companies to identify areas that require improvement and implement preventive actions. This optimization allows enhancing efficiency, reducing cycle times, minimizing waste, and cutting costs in the company
Automotive Quality Solutions
Duration:
Duration: 1 day
Price:
To organize inhouse training sessions or internal online sessions for companies, please get in touch with office.
The invoice due date will be 30 days from the invoice issue date. The invoices for the services will be issued after the service delivery.
Price include:
Training participation
Training materials
Certificate