Mercedes CSR training
Customer Specific Requirements management
Training & workshop goal is to make participants familiar with Mercedes CSR Customer Specific Requirements taking into consideration connections with IATF 16949:2016 standard and remaining requirements for suppliers (ex. Technical requirements, VDA guidelines).
Individual and teams exercises, common lessons learned and comparison with different OEM customers.
1. Introduction to automotive requirements
2. IATF 1949:2016 standard requirements vs Mercedes-Benz CSR
3. Mercedes-Benz Special Terms 2020 analysis with comparison to former revisions including selected MBN and DBL norms
4. Management in Mercedes-Benz projects base on VDA MLA approach
5. Pre-serial phases requirements review (Baulos, ESWFT/SWFT/Pro1/2/3)
6. Audits overview according to Mercedes-Benz standards
7. Base applications review in Mercedes-Benz Supplier Portal ex. DocMaster, PIA, SQMS, eSEP++, EBSC
8. Mercedes-Benz forms required for PPA process including WEB V100/200/300 technical requirements
9. Mercedes-Benz claims management process requirements
Training addressees:
New projects implementation responsibilities
Quality representatives responsible for contact with customer
Customer specific requirements representatives in organization
Internal system, process and products auditors
Submit a request
Automotive Quality Solutions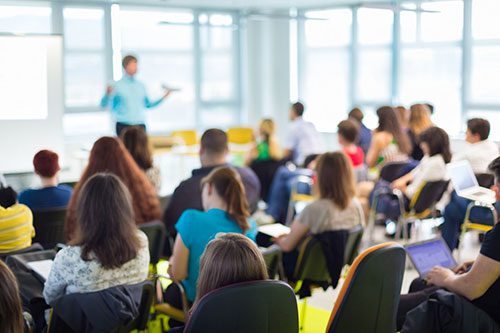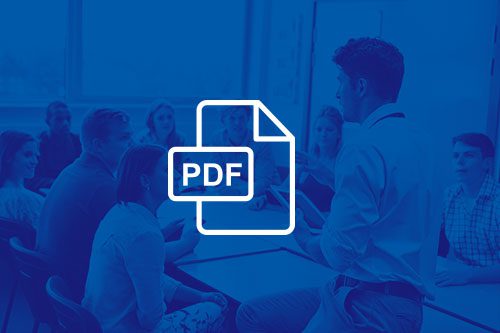 Automotive Quality Solutions
Thanks to Meredes CSR training participant will learn:
Correct interpretation of Mercedes-Benz requirements with respect to IATF
Understand the main standards in cooperation between customer and supplier
Get practical knowledge in cooperation with customer plants located in Europe
Which launch phases are present in the Mercedes-Benz terminology and what must be completed in each pre-launch phase from client and supplier side
Automotive Quality Solutions
Benefits for the company:
How to interpretate particular Customer Specific Requirements and how to manage them effectively
How to interpret data from the Maturity Level Assessment (VDA MLA) that Mercedes-Benz carries out with organization team
Positive impact on long-term relationship building with customer representative and the customer's quality department through a practical knowledge of the customer requirements
Accelerate response times regarding quality and logistic issues reporting at client production sites
How to interpret Mercedes-Benz project phases
Automotive Quality Solutions
Duration:
2 days (each 7 hours)
Dates of training:
8-9 June 2023 – online open training session
Price:
– 790 EUR for one participant
In case of 2 or more participants from the same plant offer 10% discount on the second and all other participants.
The invoice due date will be 30 days from the invoice issue date. The invoices for the services will be issued after the service delivery.
Price include:
Training participation
Training materials
Certificate
For details related to in-house training sessions, please get in touch with office.