CQI-9 training
Heat Treatment System Assessment
1. Definition of special processes according to the requirements of ISO, IATF, AIAG
2. Heat Treatment System Assessment CQI-9 as Customer Specific Requirement
3. Requirements and process evaluation
4. Heat Treatment System Assessment Auditor qualifications
5. Special processes characteristics
6. CQI-9 requirements in terms of heat treatment processes overview – section 1-3
Personnel Responsibility and Quality Planning
Material handling responsibility
Tooling and tool management
Job Audit (product audit)
Process tables (A-H)
Training addressees:
Managers:

Directors
Managers
Area leaders
Specialist staff:

Process Engineers
Quality Specialists
Quality Controllers
Maintenance Specialists
Direct contact with the client representative
Submit a request
Automotive Quality Solutions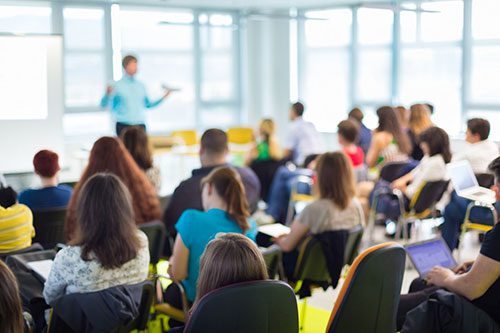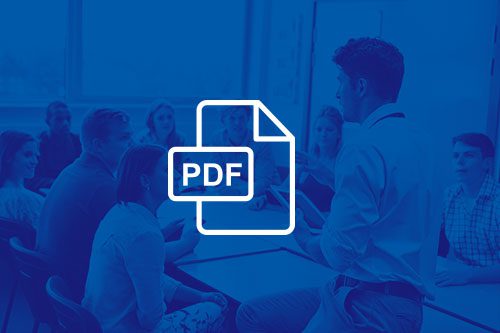 Automotive Quality Solutions
Benefits for the company:
knowledge acquiring for correct and independent evaluation of heat treatment
auditing in accordance with the requirements of AIAG CQI-9 4th Edition
managing process and quality documentation in the heat treatment process
managing changes in the heat treatment process
ensuring proper machines supervision and spare parts with regard to maintaining the production process continuity
gaining basic knowledge of APQP, PFMEA, PPAP, SPC and Problem Solving
Enhanced knowledge and skills: The training provides participants with comprehensive knowledge and practical skills related to heat treatment system assessment. They will gain a deep understanding of the key principles, processes, and techniques involved in evaluating heat treatment systems.
Improved quality control: By attending the training, participants will learn how to effectively assess heat treatment systems, identify potential issues or deviations, and implement appropriate corrective measures. This leads to improved quality control, ensuring that heat-treated components meet the desired specifications and performance requirements.
Compliance with industry standards: CQI-9 training ensures that participants are familiar with the latest industry standards and guidelines for heat treatment system assessment. This knowledge helps organizations maintain compliance with relevant regulations, certifications, and customer requirements, enhancing their reputation and market competitiveness.
Standardization and documentation: CQI-9 training highlights the need for standardization and documentation of heat treatment system assessment processes. Participants will learn how to establish standardized procedures, document assessments, and maintain records, ensuring consistency, traceability, and accountability within the organization.
Automotive Quality Solutions
Duration:
Duration: 1 day
Price:
To organize inhouse training sessions or internal online sessions for companies, please get in touch with office.
The invoice due date will be 30 days from the invoice issue date. The invoices for the services will be issued after the service delivery.
Price include:
Training participation
Training materials
Certificate
Check out also our article CQI-9 in relation to Customer Specific Requirements and IATF 16949