Kaizen training
Problem solving workshops according to WCM methodology
Kaizen training agenda:
1. PPAP Process Audit requirements related to Kaizen
2. Problem definition: 5W + 1H:
basing on facts
describing properly the problem
typical mistakes made by the team
group exercise
3. Interim Containment Actions (ICA) implementation:
assessment of effectiveness in context of customer safety
examples of actions that can be taken at the plant and at the customer's location
group exercise
4. Root cause analysis:
4M – Ishikawa
5 x Why

proper transition to the next questions
group exercise
5. Actions for 4M-Man:
TWTTP – The Way To Teach The People
HERCA – Human Error – Root Cause Analysis
group exercise
6. 5 questions for 0 defects (method, man, material, machine)
7. Corrective actions implementation and validation
8. Example of Standard Kaizens
9. Case studies related to problem solving
Date of training:
05.03.-06.03.2024 – online training session
Submit a request
Automotive Quality Solutions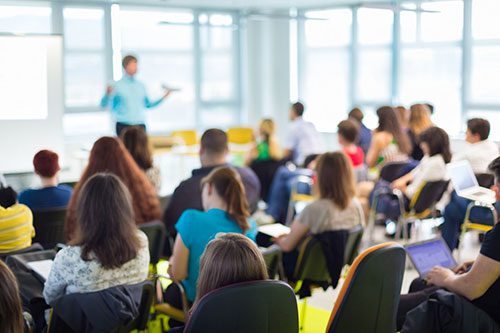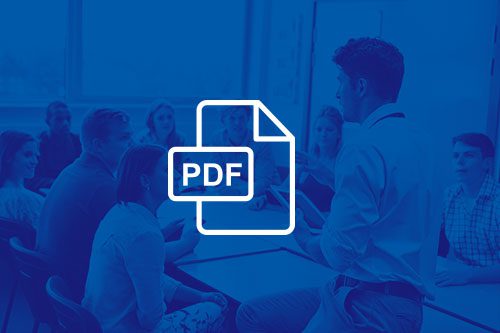 Automotive Quality Solutions
Benefits for the company:
Practical knowledge of customer requirements for Kaizen, which will have a positive impact on long term relationship building with customer representative as well as customer quality department.
Correct approach to the root cause, for which symptom is operator mistake, by using the form for human error analysis (TWTTP and HERCA)
Automotive Quality Solutions
Participant will learn:
how to document activities in the Kaizen report
what are the rules of team building
how to distinguish the symptom vs. root cause during the analysis
what are the practices of the problems creative recognition
how to introduce preventive activities to avoid quality problem reoccurrence
on practical case studies how to proceed in individual steps according to Kaizen methodology
how to correctly describe the problem, avoiding jumping to conclusions
how correctly assess the effectiveness of Interim Containment Actions (ICA) and  Permanent Corrective Actions (PCA)
Automotive Quality Solutions
Price:
– 600 EUR/participant
In case of 2 or more participants from the same plant offer 10% discount on the second and all other participants.
The invoice due date will be 30 days from the invoice issue date. The invoices for the services will be issued after the service delivery.
Price include:
Training participation
Training materials
Certificate
12 months consulting for participants
Duration:
– 2 days (each 7 hours)
Check also out article Kaizen – how to achieve success in small steps