SPC Statistical Process Control
and MSA Measurement System Analysis training
SPC MSA Training agenda:
1. Intorduction
2. Measures used in statistics:
arithmetic average
standard deviation
median
modal value
3. Histogram – structure and application
4. Process Qualification – Pp, Ppk,Cp,Cpk indicators
5. Process Control tactics:
X-R, X-S control charts applied for measurable values
attribute values
6. MSA intorduction:
metrological parameters of measurement devices
measurement errors
7. MSA Standard requirements
8. Measurement system Analysis for:
measurable values
attribute values
Intended audiences:
quality controllers
measurement laboratories employees
quality and process engineers
persons responsible for the SPC and MSA implementation, maintenance and procedures improvement in the company,
persons responsible for supervising measurement systems/processes
quality managers
Submit a request
Automotive Quality Solutions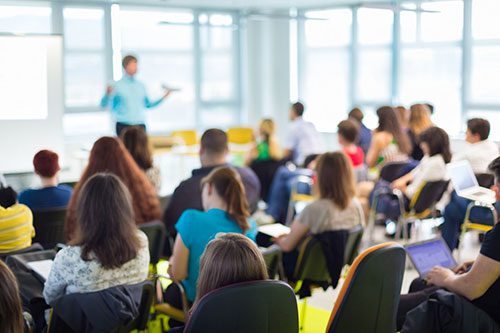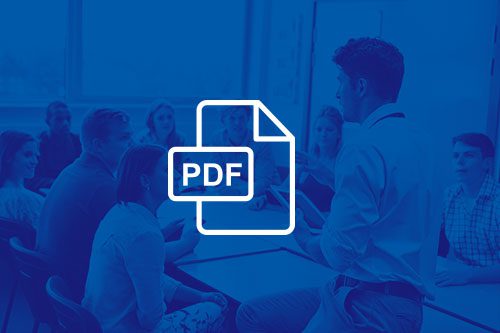 Automotive Quality Solutions
During SPC MSA training Participant will learn:
When, where and under what conditions to use specific SPC and MSA tools
MSA and SPC scope of standards
What are the advantages for the company thanks to the use of statistical tools
What conditions must be met in order to properly apply and use the SPC and MSA methods
How to calculate statistical parameters
Automotive Quality Solutions
Benefits for the company:
MSA and SPC employees' awareness increasing
how to properly qualify and analyze production processes
the possibility of reducing measurements due to the proper use of statistical methods
the possibility of better measurement process understanding and its impact on the production process analysis
better understanding of customer requirements
Automotive Quality Solutions
Duration:
Date of training session:
01.12.2023 – online training session
Price:
400 Euro for participants
In case of 2 or more participants from the same plant offer 10% discount on the second and all other participants.
The invoice due date will be 30 days from the invoice issue date. The invoices for the services will be issued after the service delivery.
Price includes:
Training participation
Training materials
Certificate
Regarding the price list for in-house SPC MSA training, please contact the office.
Check out also out article Gage R&R – what is it and why is it so important during measurements validation?