BMW CSR training
Customer Specific Requirements management
1. Introduction to BMW Group specific requirements based on IATF: 16949:2016 and VDA
BMW requirements to IATF: 16949:2016 specification
"Lastenheft" as a basic technical specification – why is it worth to verify it carefully?
LSV – BMW RASIC, severity of this document and its consequences
Characteristic of the customer milestones based on the BMW ABC flayer  (from BBG to SERIAL PRODUCTION)
Quality requirements for a particular design phase and how to negotiate deviations from standard
Additional requirements for individual milestones (part status, Cpk, process readiness etc.)
3. Statistical Process Control based on GS 98000 (VDA 5):
General requirements for process capability (Cm/Cmk, Pp/Ppk, Cp/Cpk)
Measurement System Analysis (MSA / R&R)
4. PPAP on the customer portal based on the VDA volume 2
Sharing of sensitive documentation
Characteristics of documents and the process on the portal IPQ
5. Complaints management in the database TQP (Part Quality Production and Logistics):
Complaint report interpretation and invoicing
The problem elimination process based on the standard GS 95015
The methodology of creating the 8D report and its scoring approach
Influence on final supplier assessment
Characteristics of the TQP platform (searching for complaints, CR reports and checking PPM levels)
6. Overview of customer forms and documentation:
GS 90017 – Continuous assurance of product reliability in series production
GS 91008 – FMK
GS 91001/2/4 – Product marking
7. Special characteristics and their marking based on the GS 91011
Differences and meaning of particular characteristics
How to move BMW characteristics to the reality of your organization
8. BMW suppliers' assessment based on the LPKM & LPKM NEXT database
9. Platforms supporting contact, exchange of files and information with BMW (TEREG, PARS II, PANAMA):
Supplier data care
searching for the BMW specifications on the TEREG platform
file exchange between the supplier and BMW on the PANAMA platform
10. Product and process re-qualification in accordance with GS 90018-1 / 2 – planning & execution
11. Audit of the product and process in the context of customer requirements (PZS – Process Series)
nomination letter vs. post-covid reality in terms of customer demands
BMW capacity check approach
PZS Checklist
12.Field Failure Analysis acc. to GS95004
differences to VDA FFA
significance of proper part analysis
Technical Factor (TF) negotiations
Submit a request
Automotive Quality Solutions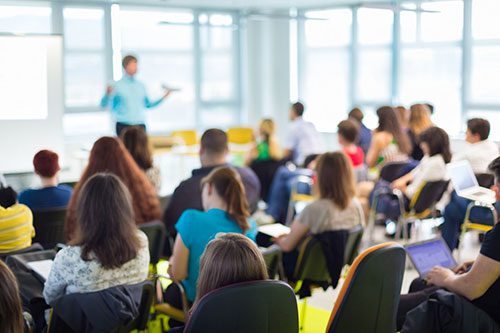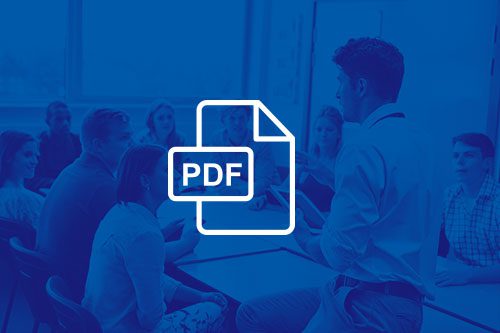 Automotive Quality Solutions
Thanks to BMW CSR training participant will learn:
Correct interpretation of BMW requirements with respect to IATF and how to manage them effectively
How to interpret and retrieve data from the supplier assessment that the BMW Group carries out for a supplier
Understand the major standards in cooperation between customer and supplier
Get practical insights in cooperation with customer locations located in Europe
Which launch phases are present in the BMW terminology and what must be completed in each pre-launch phase by the supplier and customer
Automotive Quality Solutions
Benefits for the company:
Thanks to BMW CSR training You will accelerate response times when reporting quality problems at client sites
Complete the platform with PPA documentation
Positive impact on long-term relationship building with customer representative and the customer's quality department through a practical knowledge of the specific customer requirements
Accelerate response times when reporting quality problems at client sites by gaining knowledge about residents who have built a very good relationship with the customer quality department
How to interpret project phases for BMW
Automotive Quality Solutions
Duration:
2 days (each 7 hours)
Dates of training:
23.03-24.03.2023 – online open training session
Price:
– 790 EUR for one participant
In case of 2 or more participants from the same plant offer 10% discount on the second and all other participants.
The invoice due date will be 30 days from the invoice issue date. The invoices for the services will be issued after the service delivery.
Price include:
Training participation
Training materials
Certificate
For details related to in-house training sessions, please get in touch with office.