Training performed according to revision nr. 4 of FCA CSR published at 29 March 2019.
2) FCA CSR EMEA/LATAM according to IATF:
FGP.42 – Supplier Quality Sourcing Package
Basic Requirements Check List (BRCL)
Forever Requirements (FR) – SQ.00012
Manufacturing Feasibility Assessment (MFA)
Supplier Quality Management System development management
Escalation criteria: "OEM Performance Complaint", "Top Problem Supplier Location Reporting" and "Quality New Business Hold"
Layered Process Audits (LPA)
3) 07740 – Qualification of externally purchased production parts (buy)
PE – Plant Evaluation (ex-Benestare) – sample ordering process by client and approach in case of negative result
SPV – Supplier Product Validation (ex-AQF) –  creation including approval and defining requalification tests
EPV – Engineering Product Validation (ex-PI) – sample sending and results verification
4) 08090 – Interim (IAA) – theory and practice
5) SQ.00010 – Advance Quality Planning and Production Part Approval Process (ex-FGP13 and FGP14)
6) SQ.00008 – Product Demonstration Run – PDR
7) 9.01102 – Supply Quality
9) SQ.00009 – Safe Launch Plan – SLP
11) 9.01120 – Report Characteristics
12) 08018 – Quality monitoring of directed materials
Claims classification
Bid list rules description
Practical remarks regarding 8D reports and Cross-out Requests
13) Practical information:
Codesign – what is it and why it's so important in collaboration with FCA
Supplier code – connection with alfanumeric codes
Practical remarks regarding cooperation with plants located in Europe, Brazil and India.
Best Practice for residents in Europe and India.
Submit a request
Automotive Quality Solutions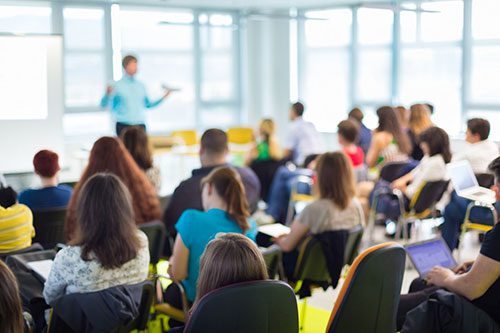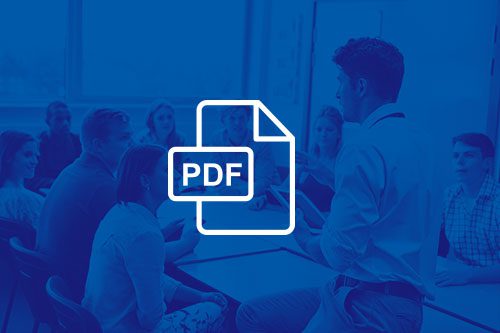 Automotive Quality Solutions
Thanks to FCA CSR training participant will learn:
Correct interpretation of FCA requirements with respect to IATF.
Which FCA standards are not actual compering to published IATF.
In which section of PPAP audit form will be identified CSR's.
Understand the major standards in force in cooperation between customer and supplier.
Get practical insights in cooperation with customer locations located in Europe.
Best Practice for residents of European plants.
What are the differences between theory and practice for the Derogation
Which launch phases are present in the FCA terminology and what must be completed in the individual commissioning phase on the vendor and customer side.
Codesign – what it is and why it is so important to work with FCA
Supplier codes – Alphanumeric code matching for customer locations located in different countries.
Automotive Quality Solutions
Benefits for the company:
Understanding Plant Evaluation PE (ex-Benestare) positive evaluation will contribute to speed up reimbursing of the costs invested in client equipment by supplier
Thanks to FCA CSR training You will accelerate response times when reporting quality problems at client sites by gaining knowledge about residents who have built a very good relationship with the customer quality department.​
What is importand during a Non Conformity Ticket (NCT) or partial cross-out request submitting
Positive impact on long-term relationship building with both FCA SQE and the customer's quality department through a practical knowledge of the specific customer requirements.
Automotive Quality Solutions
Duration:
2 days (each 7,5 hours)
Date of open training:
10.12-11.12.2020 – Brno Czech Republic
Price:
– 750 EUR for one participant
In case of 2 or more participants from the same plant offer 10% discount on the second and all other participants.
The invoice due date will be 30 days from the invoice issue date. The invoices for the services will be issued after the service delivery.
Price include:
Training participation
Lunch and catering
Training materials
Certificate
Coffee buffet
12 months consulting for participants
Price is not includirng accommodation.