FMEA training
according to AIAG and VDA requirements
The aim of the training is to familiarize participants with the new approach to FMEA Risk Analysis according to VDA and AIAG requirements. The training covers the changes compared to the currently applicable FMEA described in the reference manuals VDA and FMEA according to AIAG. Participants will gain practical knowledge in planning, implementation, supervision, and documentation of FMEA according to the 7-step approach, including the 5T method.
1. Review of the principles of risk analysis according to the new approach
2. Purpose and scope of FMEA
3. Organization of FMEA analysis with necessary resources
4. Role and composition of the team
5. "Failure Mode" – an approach to defining non-conformities
6. 5T – intent, team, timing, tools, tasks
7. DMEA / PFMEA – analysis according to the 7-step approach, covering planning, implementation, and supervision
8. Input data for the Control Plan
9. Discussion of the assessment table and the AP coefficient
10. Reviews, supervision, and updating of FMEA
11. Summary
It is possible to extend the training with an additional workshop day based on the organization's documentation.
Training addressees:
Customer quality engineers
External customer quality representatives
Process engineers
New launch engineers
Project managers
Team members working in interdisciplinary teams
FMEA moderators
Maintenance personnel
Logistics personnel
Internal system and process auditors
Submit a request
Automotive Quality Solutions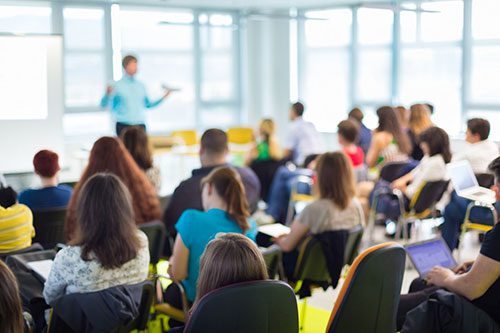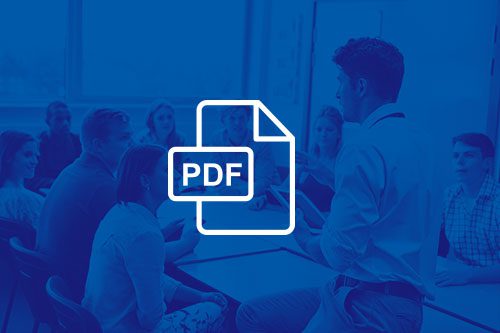 Automotive Quality Solutions
Benefits for the company:
Optimizing the APQP/VDA MLA (RGA) launch plan for new projects using FMEA
Getting familiar with the required techniques and tools for auditing FMEA
Practical organization of workshops to optimize and update PFMEA
Understanding the reference manual requirements
Learning best practices in FMEA based on the trainer's extensive experience
Acquiring knowledge about conducting analysis of potential errors and their effects during product design stage. This allows for early problem identification and implementation of design optimizations, resulting in more efficient production processes and improved performance
Automotive Quality Solutions
Duration:
Duration: 2 days
Price:
To organize inhouse training sessions or internal online sessions for companies, please get in touch with office.
The invoice due date will be 30 days from the invoice issue date. The invoices for the services will be issued after the service delivery.
Price include:
Training participation
Training materials
Certificate