Risk Management according to Stellantis ex-FCA training
Risk Management Stellantis training ex-FCA agenda:
1. Introduction to uncertainty area and the need for its continuous improvement – outline
2. Objectives and scope of the Stellantis-FCA Requirements for the Supplier Risk Management Process
ISO 31000 assumptions
Connections with Stellantis ex-FCA CSR's
3. Basic definitions
4. Detailed description of Stellantis ex-FCA requirements:
Organizational Structure and Product Risk Manager (PRM)
Product and Manufacturing Process Controls
Risk Prevention in Product and Manufacturing Process Changes
Product Risk Mapping
Traceability Management and Record Control
Suppliers Risk Management
Problem-solving Management
Knowledge and Skills Management
5. Case studies – workshops
6. Questions and answers
7. Training summary – conclusions
Date of open training:
26.04.2024 – online open training
Submit a request
Automotive Quality Solutions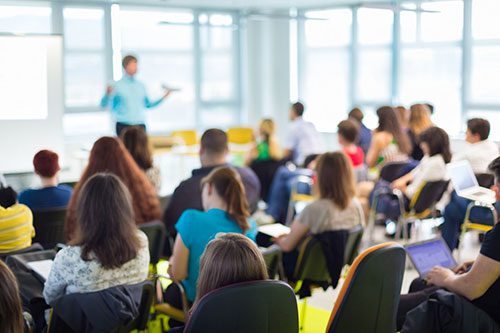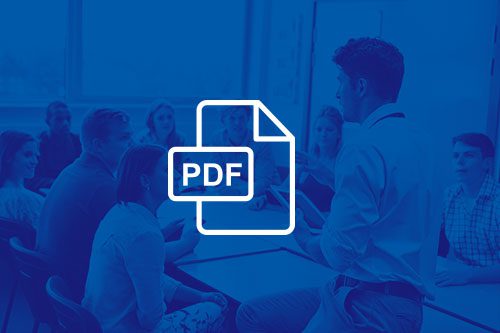 Automotive Quality Solutions
Thanks to Risk Management according to Stellantis ex-FCA training participant will learn:
You will gain practical knowledge of risk management according to Stellantis ex-FCA requirements
You will find out how to implement customer-specific requirements for product safety and risk analysis
You will learn how to implement risk management in an organization
Automotive Quality Solutions
Duration:
Price:
470 Euro for one participant
In case of 2 or more participants from the same plant offer 10% discount on the second and all other participants.
The invoice due date will be 30 days from the invoice issue date. The invoices for the services will be issued after the service delivery.
There is also possibility to organize in-house training sessions or internal online sessions for companies – for details, please get in touch with office.
Price include:
Training participation
Training materials
Certificate
Check also out article Risk management in the Automotive sector