Layered Process Audits training
Layered Process Audits training is performed by an experienced practitioner who has been dealing with management of layered process audits in an organization that is a global Tier 1 supplier cooperating with major customers in the automotive industry.
1. Introduction to layered process audits performing:
Layered Process Audits definition
IATF requirements
Customer Specific Requirements from: FCA Italy Spa, FCA US LLC, Ford, GM, PSA – Peugeot Citroen
2. Planning and implementation of the layered process audit:
CQI-8 requirements interpretation
Division of audit levels in an organization
Communication
3. Requirements of audited processes designation
4. Creating and verifying the checklist of layered audits:
Checklist Input data: certification body, corporate and clients audits, safety issues, ect.
Top management responsibility in the planning process and implementation of layered audits
5. Defining the responsibility of auditors and the frequency of conducting audits
6. Nonconformity management
7. Examples of reporting for layered audits realization
realization of audits at individual levels
performed audits percentage of compliance
8. Best Practice – presenting examples of audit forms from automotive companies
Intended audiences:
Internal quality
Customer quality
Production leaders
Process quality
Managers at all levels
Everyone involved in the service and improvement of production processes
People with varying degrees of audit methods knowledge
Submit a request
Automotive Quality Solutions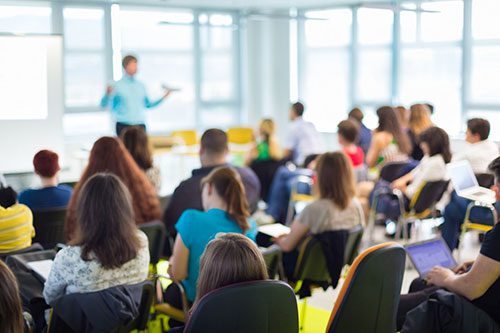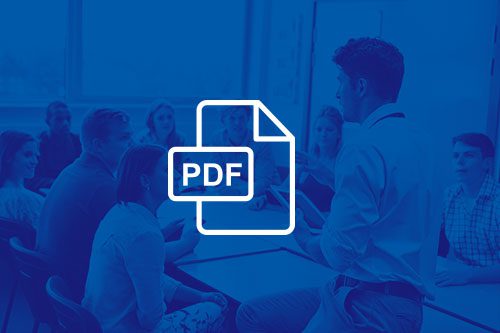 Automotive Quality Solutions
Participant will learn:
How to define audit questions
What are the best practices when planning, performing and communicating audit results
how to report and escalate layer audits realization
You will find that layered audits give you the opportunity to continually improve your organization's quality management system
Become familiar with the CQI-8 requirements interpretation regarding management of layered audits
Automotive Quality Solutions
Duration:
Price:
For internal trainings, please get in touch directly with office.
Price includes:
Training participation
Training materials
Certificate
12 months consulting for participants after performed training
Check out also our article Layered Process Audit – best practices