Geometric Dimensioning and Tolerancing (GD&T) training
Geometric Dimensioning and Tolerancing (GD&T) training
Training agenda:
1) Basic information about technical drawing. How to read drawing. Explanation dimensioning rules
2) GPS – Geometrical product specification
3) GPS standards – How standards are created with application scenarios. Description of most common standards.
4) GD&T – Geometric dimensioning and tolerancing
5) General tolerances – example of application based on standards
6) Geometrical tolerances – types and classification. Tolerances frame, tolerances zones
8) Datums, datums systems. Rules of application
9) Orientation tolerances
12) Modifying symbols – types,examples of application and their interpretation
13) Differences between ISO and ASME standards
14) Exercises – analysis of issues presented by training participants
By gaining practical knowledge, participants will be able to ensure that their organization's engineering drawings and manufacturing processes align with globally recognized practices. This will facilitate seamless communication and collaboration with international partners and customers.
Submit a request
Automotive Quality Solutions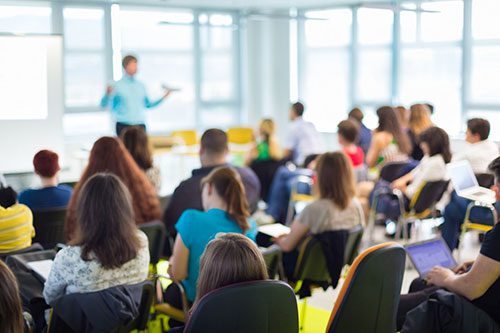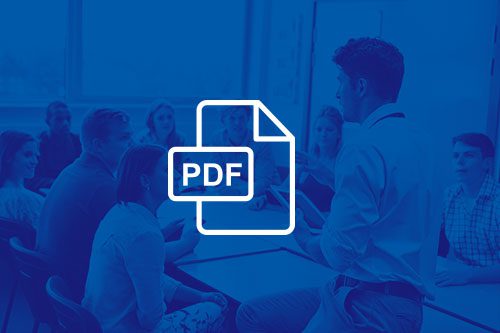 Automotive Quality Solutions
Thanks to Geometric Dimensioning and Tolerancing training participant will learn:
Understanding of dimensioning and tolerancing principles: Participants will acquire a comprehensive understanding of the fundamental concepts and principles of dimensioning and tolerancing as per ISO and ASME standards. They will learn the importance of precise and clear dimensional communication in engineering drawings
Proficiency in interpreting engineering drawings: The training will enable participants to effectively interpret engineering drawings with dimensioning and tolerancing specifications. They will learn how to decipher geometric symbols, feature control frames, and various tolerance types, such as bilateral, unilateral, and limit dimensions.
Application of ISO and ASME standards: Participants will learn how to apply ISO and ASME standards for GD&T in practical scenarios. They will understand the different datums, datum reference frames, and how to establish and interpret datum features
Automotive Quality Solutions
Thanks to Geometric Dimensioning and Tolerancing training participant will learn:
Tolerancing techniques: The training will cover tolerancing techniques, including position tolerancing, profile tolerancing, and concentricity, as per ISO and ASME standards. Participants will learn how to define and interpret these tolerance types accurately.
Dimensional metrology: Participants will gain insights into dimensional metrology, which involves the measurement, verification, and validation of geometric features. They will understand the importance of proper measurement techniques and equipment in ensuring the compliance of manufactured components with the specified tolerances.
Clear communication and collaboration: The training will emphasize the significance of clear communication and collaboration among different stakeholders, such as design engineers, manufacturing personnel, and quality control professionals.
Automotive Quality Solutions
Duration:
2 days
Price:
– 540 Euro. In case of 2 or more participants from the same plant offer 10% discount on the second and all other participants.
The invoice due date will be 30 days from the invoice issue date. The invoices for the services will be issued after the service delivery.
There is also possibility to organize inhouse training sessions or internal online sessions for companies – for details, please get in touch with office.
Open online training session:
Information you will find directly on our webpage.
Price include:
Training participation
Training materials
Certificate
Check out also out article GD&T – Geometric Dimensioning and Tolerancing: Drawing definition