History
PPA to PPAP transmission
Goal
2) Stellantis-FCA Process Audit form:
Phases of audit performing
Scoring
Timing and Milestones
3) Comprehensive overview of audit requirements

Specifying how to evaluate each audit point in the commissioning phase from sourcing to Verification Process (VP) phase using Advance Quality Planning (ex-PPR) and from VP to current production using PPAP audit as process audit. In order to consolidate the participants knowledge of each section (1-17), the practical part will be presented in the form of cases simulating open points from the  AQP and PPAP Process Audit.
Section 1 – Design records – 12 requirements
Section 2 – Engineering changes – 2 requirements
Section 3 – Customer Engineering Approval – 5 requirements
Section 4 – DFMEA – 3 requirements
Section 5 – Process Flow – 8 requirements
Section 6 – PFMEA – 14 requirements
Section 7 – Control Plan – 42 requirements
Section 8 – Measurement System Analysis (MSA) – 9 requirements
Section 9 –  Dimensional records – 7 requirements
Section 10 – Material Performance – 5 requirements
Section 11 – Initial Process Studies – 5 requirements
Section 12 – Qualified Laboratory Documents – 2 requirements
Section 13 – ATAR – 5 requirements applicable only for NAFTA
Section 14 – Sample Product – 1 requirement
Section 15 – Master Sample – 7 requirements
Section 16 – Checking Aids – 8 requirements
Section 17 – Compliance & Customer Specs – 95 requirements
5) PPAP performed as Advance Quality Planning:
AQP Meetings
Process Audit
Plant Evaluation (ex-Benestare)
Safe Launch Plan (ex-Strengthened Control Plan)
Supplier PV tests (ex-Autoqualification)
Submit a request
Automotive Quality Solutions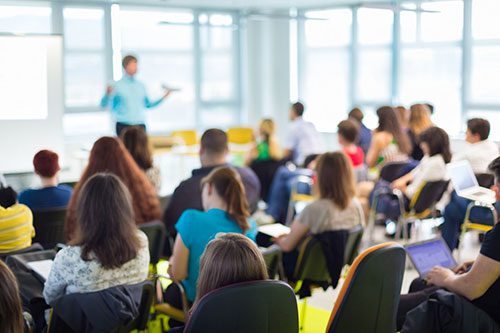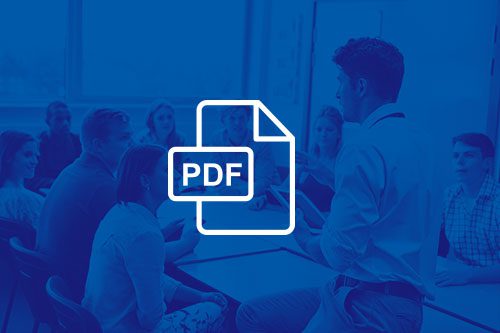 Automotive Quality Solutions
Participant will learn:
Correct interpretation of PPAP audit requirements during AQP and PPAP process audits,
Which Stellantis-FCA / AIAG / ISO standards are the reference documents during AQP and PPAP audit performing
What documents are needed to be obtained by the supplier's manufacturing plant from the engineering organization to optimize the manufacturing process requirements in the final production location and the manufactured product,
Understand the relationships among individuals within the Stellantis-FCA structures that will help improve communication between the organization and the final customer,
Automotive Quality Solutions
Benefits for the company:
Practical knowledge of customer requirements for Stellantis-FCA PPAP Process Audit, which will have a positive impact on:
long term relationship building with Stellantis-FCA SQE as well as customer service department.
Improve communication between supplier and customer engineering
Shorten the time of obtaining the full product qualification (SPV, ex-AQF, EPV ex-PI) and manufacturing process (PPAP audit)
Automotive Quality Solutions
Duration:
Dates of training:
02.12-03.12.2021 – online open training session
Price:
– 790 EUR/participant
In case of 2 or more participants from the same plant offer 10% discount on the second and all other participants.
The invoice due date will be 30 days from the invoice issue date. The invoices for the services will be issued after the service delivery.
Price include:
Training participation
Lunch and catering (for trainings organized in Brno)
Training materials
Certificate
Coffee buffet (for trainings organized in Brno)
12 months consulting for participants
Price is not including accommodation (for trainings organized in Brno).
Duration:
– 2 days (each 7 hours)