1. Presentation of the method for audit performing in accordance with ISO 19011:2018
Management and planning of the audit program
Documenting and records keeping
Selection of the auditor based on competences
3. Discussing the practical aspects of audits performing
• Internal auditors, candidates for internal auditors,
• Persons responsible for quality, quality department employees,
• Persons implementing quality systems,
Submit a request
Automotive Quality Solutions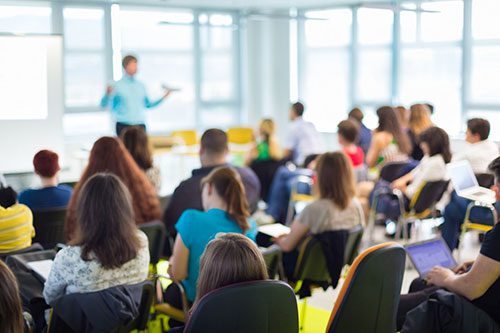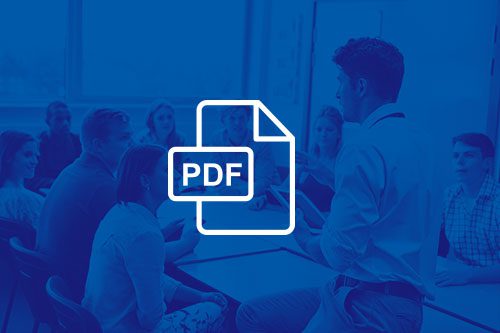 Automotive Quality Solutions
Participant will learn:
Correctly interpret the points of the ISO 19011 standard,
Develop a system, process and product audit plan,
Perform system, process and product audits,
Interpret the requirements and prepare an audit report,
Corrective actions planning,
Automotive Quality Solutions
Benefits for the company:
Gaining practical knowledge and skills in planning and supervising the internal audit program according to ISO 19011 guidelines,
Opportunity to practice and practical aspects discussing of auditing in the automotive industry with a long-standing specialist-practitioner,
Applied approach optimizing possibility in terms of internal audits effectiveness increasing in possibilities identifying of improving quality and losses eliminating resulting from system,
Automotive Quality Solutions
Duration:
Date of open training:
11.10.2021 – Ostrava Czech Republic
Price:
Open training: 350 EUR for one participant
In case of 2 or more participants from the same plant offer 10% discount on the second and all other participants.
The invoice due date will be 30 days from the invoice issue date and will be issued after the service delivery.
For in-house training price, please get in touch with office.
Price include:
Training participation
Lunch and catering
Training materials
Certificate
Coffee buffet
Price is not including accommodation.