1. Claims management in relation to the IATF requirements in automotive:
6.1.2.3 Contingency plans
8.5.1.1. Control Plan
10.2.6 Customer complaints and field failure test analysis
IATF Sanctioned Interpretations – SI's
2. Claims management:
Claims recording
Best practices for visual inspection prior to analysis starting
Claims communication within the organization
Control Plan and FMEA update
Difference between containment and corrective actions (including case study)
8D reports – most often mistakes made
3. Claim types:
Quality: 0-km from OEM production plant / service part center
Quality from final client – warranty
Logistics
4. Customer escalation management
IATF requirement 9.1.2.1 Customer Satisfaction – Supplemental
Special Statutes used by OEM clients in automotive
5. Client and organization preventive actions:
Reliability tests
Tests performed by internal clients
Visits organized in client locations regarding product trainings, handling and joint line walks
Verification of the actions taken effectiveness during internal process audits
5S Audits and Layered Process Audits (LPA)
6. Methods of claims analysis results reporting
Pie chart
Occurrence chart
Painted chart
Presentations
Clients data preparation best practices
Statistical methods for risk analysis defining – ppm's (including case study)
7. Systemic actions defining for the most common claims based on the 6M matrix
8. Best Practices:
Resident as organization representative at the customer's site
Feedback to residents in manufacturing plants and cooperation with the quality of the client's plants
Submit a request
Automotive Quality Solutions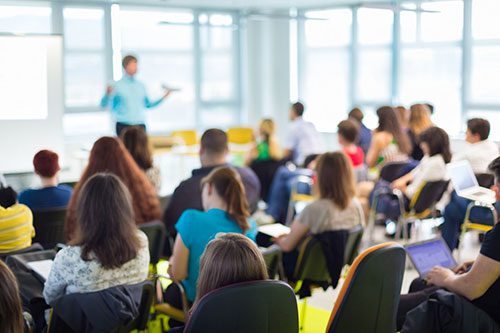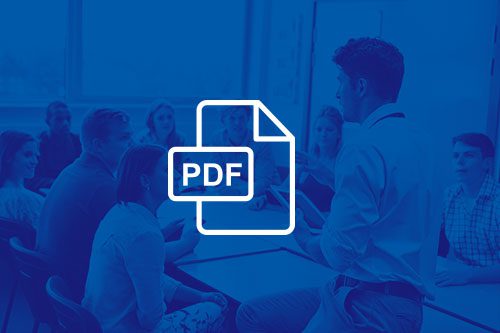 Automotive Quality Solutions
Thanks to claims management training participant will learn:
How to cooperate with the client in relation to complaint management
From who in organization obtain data which will be useful during cooperation with client
Methods of data presenting to the client
How warranty data can be used to build relationships with the customer's facilities
Automotive Quality Solutions
Benefits for the company:
Positive impact on long-term customer relationships building regarding claims management
Lesson Learned from implemented actions which are taken into account during new projects quoting
Good practices recognition regarding claims management
Automotive Quality Solutions
Duration:
1 days ( 7,5 hours)
Date of open training:
30.10.2023 – online open training
Price:
– 400 EUR for one participant
In case of 2 or more participants from the same plant offer 10% discount on the second and all other participants.
The invoice due date will be 30 days from the invoice issue date. The invoices for the services will be issued after the service delivery.
There is also possibility to organize in-house training sessions or internal online sessions for companies – for details, please get in touch with office.
On client demand there is a possibility of training extending with an additional workshop day.
Price include:
Training participation
Lunch and catering (for sessions organized in Brno)
Training materials
Certificate
Coffee buffet (for sessions organized in Brno)
12 months free consulting for participants
Price is not including accommodation (for sessions organized in Brno).